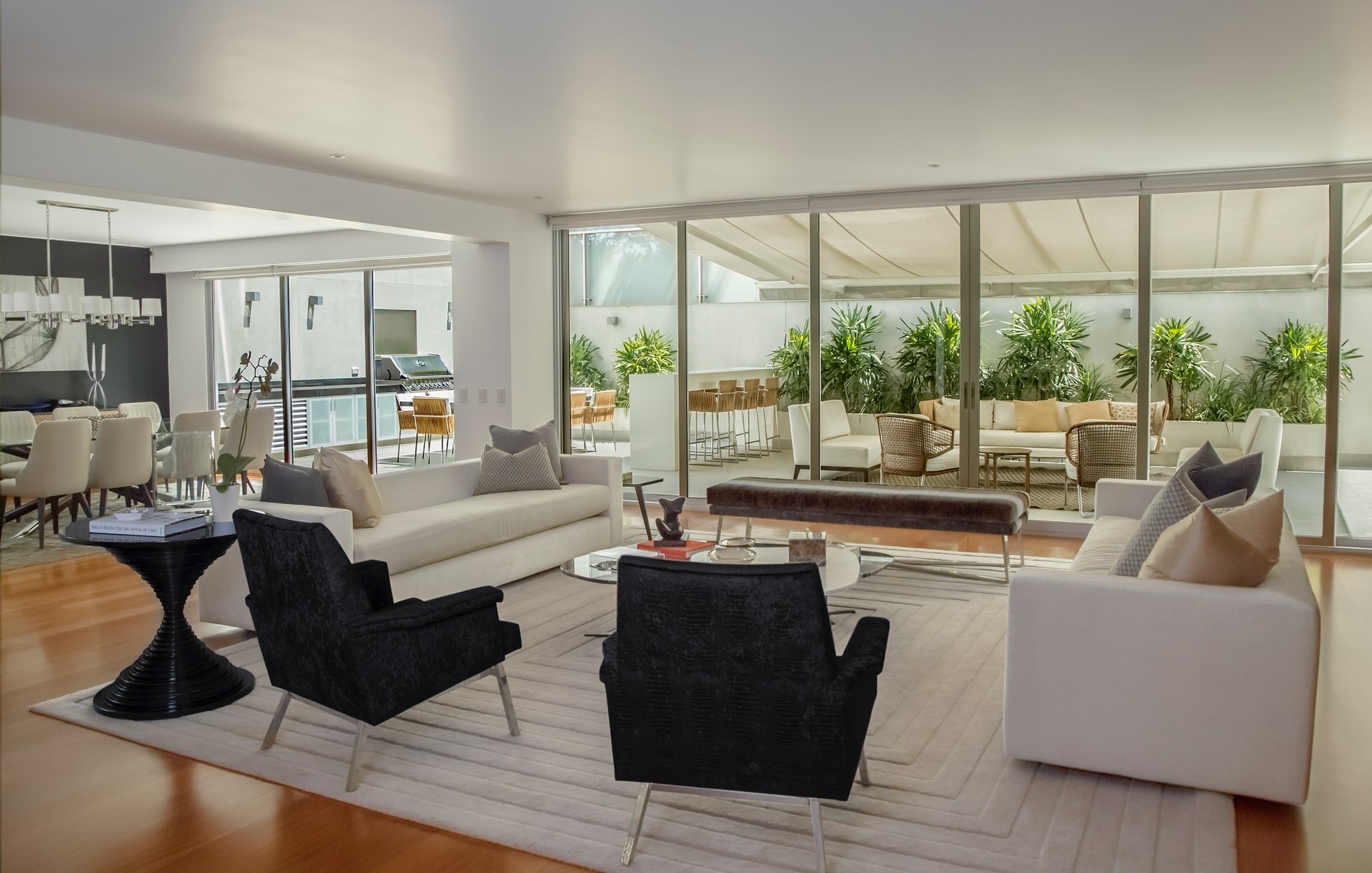 Ron Horsman is the epitome of a professional and trustworthy real estate agent. From the moment I decided to embark on the home-buying journey,
 he was there every step of the way, guiding me through the process with his exceptional patience and diligence. He showed me properties that perfectly fit my needs and preferences, and within a month of getting my preapproval, I was able to find and purchase
 my dream home.

Ron's ability to effectively and persuasively negotiate with other agents was truly remarkable, he was able to secure an acceptance of my offer
 in an expedited manner, which is a testament to his skills. He was always transparent and clear in his explanations, which helped me to have realistic expectations and make informed decisions. His proactive approach to understanding the seller's intentions
 and pricing preferences was invaluable, and it allowed him to make the best possible offer on my behalf.

Ron's exceptional ability to perceive and understand the situation, as well as his ability to get a feel for the seller's mindset, made him
 an indispensable asset during the home-buying process. He always went above and beyond to ensure that his client's needs were met, and I was truly lucky to have had him as my agent. I wholeheartedly recommend Ron Horsman to anyone looking to buy a home. He
 is, without a doubt, the best agent one could ask for.

Ron was amazing and extremely helpful in helping me purchase my first home. He went above and beyond with answering my questions, which made the whole process go quickly and smoothly. I highly recommended getting Ron as your next real estate agent!

I contacted Ron for help selling my condo in Bellevue and couldn't be happier that I did! From the very first day that I called him, he was responsive, knowledgeable and so much fun to work with. Ron kept me in the loop throughout the entire process and I trusted him completely. I can't count the number of times I said "whatever you think" cause I knew that he would not give me bad advice or lead me astray. Ron was supportive when I got a lowball offer that I wasn't comfortable accepting and never made me feel pressured to do anything. He was always 100% on my side which is exactly what you want from your realtor. To top it all off, my cat, who doesn't like any other human besides me, loved Ron. If my cat likes him, he is ok in my book.
I would recommend Ron to anyone who wants a fun, professional, knowledgeable agent that you can trust! I've already referred him to a few people and will continue to do so as I can't say enough great things about him. Call Ron, you won't be sorry!

I was lucky enough to meet Ron when I moved to Seattle over 11 years ago. Being new to the area Ron went over and above to help me explore all the neighborhoods and find the perfect home. He was naturally the person I went to recently when I was finally ready to move again. Ron takes great care to listen and understand what you are looking for. Ron's patience and tenacity ensured that once again I found the perfect home. Ron's professionalism, knowledge, and experience are a given; what sets him apart is his energy and enthusiasm. Ron makes what can be an otherwise stressful undertaking fun.

Ron Horsman worked miracles for me during a multiple-offer transaction in 2008. Besides having all the right addendums in place for power and protection - his reputation and superior interpersonal skills from past deals earned him the favor with the other agent who gave us preferential position and treatment. Ron cares about both sides of the parties and wants everything to be a win-win. Buying a house is stressful and Ron's confidence and kindness make the whole experience wonderful. Ron also always returned my many phone calls and communicated well throughout the transaction. I will buy again and have referred many friends to this gem of a realtor.

Ron is a diligent, skilled, professional Real Estate Broker. He is a conscientious steward of every home purchasing and selling facet. He is a real problem solver! He doesn't let any detail fall thru the cracks. I find it easy to recommend Ron... You will have a memorable experience...

Ron was my Realtor for my purchase in 2006 and sale in 2010. He is knowledgeable and extremely personable. He truly made my experience as stress-free as possible, and he really got to know me and my needs in order to perform the right type of search for me. I have referred him to my whole family and group of friends, and he will continue to be my go-to real estate professional for life!!

Great man. Knowledgeable and works hard for his clients. Very honest and ready to do what it takes to get the job done. Always admire his work ethic, and cheerful presence, and know that I can count on his help and encouragement whenever I need him. He's only a phone call away!

Ron was terrific to deal with and sold our condo faster and quicker than I had ever dreamed possible. He was always responsive to e-mail and went above and beyond in facilitating the sale. I highly recommend him.

Ron will treat you like a best friend. He will help you and answer questions you have when purchasing your new home. Totally awesome guy!

Ron Horsman is our Realtor for life! Ron helped my husband and I get into our first home more than 20 years ago when we were first-time buyers on a very tight budget. He was patient and compassionate with us as we navigated the stresses of purchasing our first property and ensured we bought a home that was a perfect fit for our family. When we were ready to move up Ron was our first call. He took time to ensure he understood both my husband's and my needs in our next home and found the PERFECT fit for both of us! The property was a hot listing with multiple interested potential buyers and Ron's dive into the seller's needs was the reason our offer was accepted. We won our dream home! We refer all our family and friends to Ron with confidence knowing he will treat them with the same care he has shown us over the years.